"I can do all things through Christ who gives me strength" ...
(but that doesn't mean I've been called to do EVERYTHING!)
One of the most difficult lessons I've been learning this year is about disentangling myself from the burdens that drag me down.
This process is intentionally my New Year's Resolutions. I've got to drop some baggage from this load that keeps me from moving!
I have a really bad habit of saying "yes" when asked to do things. Maybe it doesn't sound like that big of a deal. Trust me; it is.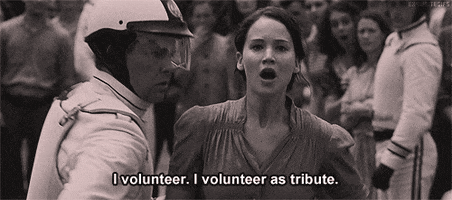 If there is a function coming up for youth group, or if hubby comes up with another "great idea" for the youth group, or if someone in the church is thinking of an idea for the church family, I VOLUNTEER!
If there is an event going on at school, whether my kids are involved or not, or if someone happens to be absent or called away or otherwise "in need", I VOLUNTEER!
If a friend (or even slight acquaintance) calls needing something, I VOLUNTEER!
It's true. And the weight of all these promises drags me down! So I am learning to say no.
It's a slow process. Right now, I'm working my way through all the previous obligations that I've said "yes" to. The next month or so is full of these types of burdens. And it really is my own fault. These things would get done if I didn't do them. (And if they didn't get done, the world really would not come to an end.)
During this time of stress from over-volunteering, and learning to say no, I repeat Philippians 4:13. And I hum a little of TobyMac's "Way Beyond Me"...
Anything that I got the strength to do
In over my head keeps me countin' on You
I'm leaving the sweet spot, sure shot
Tradin' it all for the plans You got
Is it so crazy to believe
That You gave me the stars, put them out of my reach
Called me to waters a little too deep
Oh, I've never been so aware of my need
Yeah, you keep on making me see
It's way beyond me